Kanye West finally released from hospital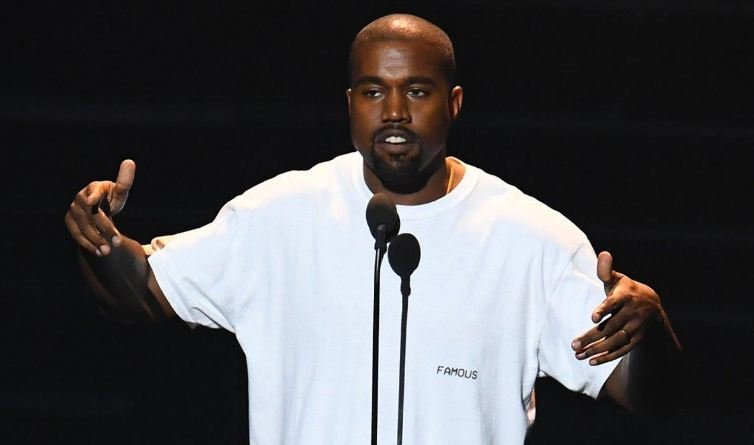 Kanye West is out of UCLA Medical Center after more than a week of treatment for his mental breakdown.
TMZ has confirmed Kanye is at home with Kim Kardashian and their kids. We're told he left the hospital under the care of Kim, and his personal physician, Dr. Michael Farzam … who called 911 the day Kanye was admitted.
Kanye suffered what people close to him say was a "nervous breakdown," triggered in large part by the anniversary of his mother's funeral.
Our sources say Kanye is not out of the woods … he needs ongoing psychological and medical treatment.
Source: TMZ.com
The post Kanye West finally released from hospital appeared first on Bigeye.ug.
Follow us on twitter @NigeriaTodayNG
This post was syndicated from Bigeye.ug. Click here to read the full text on the original website.