Save Igbo language, culture from extinction, Ezeemo urges Igbo
ASABA—Former governorship candidate of Progressive Peoples Alliance, PPA, in Anambra, Mr Godwin Ezeemo,  has tasked the Igbo to save their language and culture from extinction.
Ezeemo, who chaired the Ndi Igbo Cultural Festival 2016 celebration in Asaba, a festival organized by the Igbo Cultural Forum in Asaba, Delta State, said the Igbo must not be ashamed of their culture.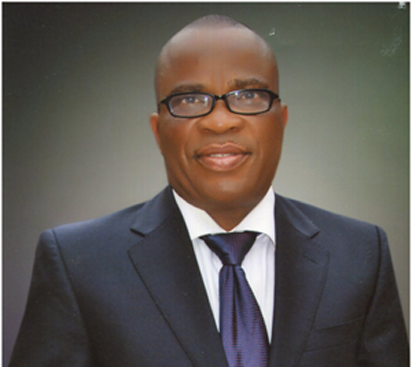 The festival with the theme: "Igbo Bu Ofu" (the Igbos are one), was said to be the first festival aimed at uniting the Igbo race and promoting their culture in line with what is obtainable world wide.
Ezeemo urged the Igbo to come together in order to surmount any perceived obstacle and challenge facing them as a people.
He said: "Any race that abandons her language for other languages already has a major challenge. We must learn to promote our language, use it to instruct our children and to impact any form of technology using the Igbo language, like India, China, among others."
In his goodwill message, Governor Willie Obiano of Anambra State, represented by the  former Delta State Commissioner of Police, Chief Ikechukwu Aduba, charged the Igbo to remain  one.
The post Save Igbo language, culture from extinction, Ezeemo urges Igbo appeared first on Vanguard News.
Do you have something awesome to share with the world? Click here to share
Do you ever have any question about anything you wish to ask and get answer? Click here to ask
Follow us on twitter @NigeriaTodayNG
This post was syndicated from Vanguard News. Click here to read the full text on the original website.