I'll avoid partisan politics – Ohanaeze president
By Emeka Mamah, Enugu
The new President General of Ohanaeze Ndigbo, Chief John Nnia Nwodo yesterday pledged to be neutral from partisan politics, in spite of the national attention given to his recent election.
Nwodo spoke at the inauguration of the Enugu State chapter of the pan Igbo socio-cultural organization, adding that the wellbeing of Ndigbo was more important to him than anything else.
According to him, Ndigbo who used to occupy the first position in virtually every sphere of life including economy, have lost the number one position and taken the last; (occupying the first position from the bottom of the ladder).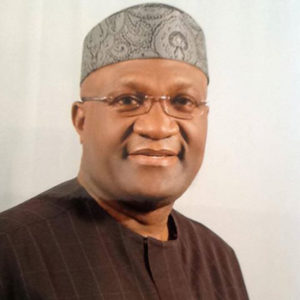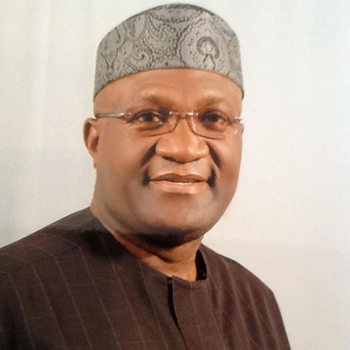 Nwodo, a two-time former minister, said, "Less than 48 hours after my election, President Muhammadu Buhari congratulated me. I received a call from the Afenifere. The Afenifere later placed an advertorial for me in the newspaper and said they will like to meet with me. I received a call from the Deputy President of Arewa Consultative Forum, asking me when we are going to meet.
"Former Vice President, Alex Ekwueme called me. Ebitu Ukiwe called me. Emeka Anyaoku called me. My former boss, General Abdusalam Abubakar called me. They all congratulated me.
"I received a call from Archbishop Onayeikan. When the election was going on, the Bishop of Nsukka Diocese, Professor Onah and Bishop Martin Kukah of Sokoto Diocese called and said they were praying for me. You can see the national attention given to our election.
"But, one of the decisions I took is not to speak to the press. In the handover note given to me, I was made to understand that the youth wing was proscribed for speaking to the press all the time.
"We are going to have our national executive meeting next Thursday, where all the state chairmen and members of executive will be in attendance. There, we will talk about how to review our constitution, our budget and other critical issues and thereafter, if we talk to the press, it will be Ohanaeze Ndigbo speaking," Nwodo said.
He stressed that when the late Dr Mike Okpara, was the Premier of the defunct Easter Region, he built a steel company in the east, which became the first steel company in the country before Aladja and others but regretted that "today it has become moribund," just as the Golden Guinea lager beer and Mirinda soft drink was brewed in the East, as the first in the country, outside Lagos, but had become moribund.
The post I'll avoid partisan politics – Ohanaeze president appeared first on Vanguard News.
Follow us on twitter @NigeriaTodayNG
This post was syndicated from Vanguard News. Click here to read the full text on the original website.