Kenya's lecturers strike over unfulfilled pay deal
Nairobi – Kenyan lecturers in public universities have launched a strike to protest against what they call the government's continued failure to implement a March deal to boost salaries and housing allowances.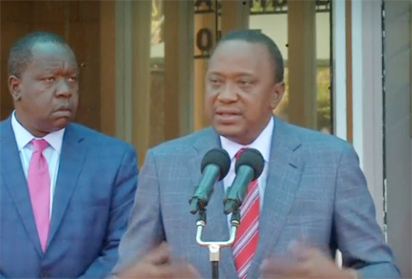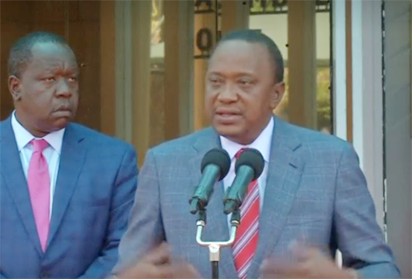 The strike piles pressure on the government after a strike by nurses in public hospitals over the past few months has paralyzed health care services countrywide.
It also worsens the plight of more than half a million students in 31 public universities, since the lecturers ended a 54-day strike over pay in February and signed a pact with the government in March.
"All academic staff at the 31 public universities are on strike from Nov. 1," Constantine Wasonga, secretary-general of the University Academic Staff Union, said in a statement seen by Reuters on Thursday.
"The strike remains in force until the collective bargaining agreement is implemented in total."
The agreement provided for a pay hike of 17.5 per cent and an increase of 3.9 per cent in house allowances.
Government officials were not immediately available to comment.
Kenyan public servants often strike over pay inequalities as the country's members of parliament are among theworld's most highly paid, taking home around 1.2 million Kenyan shillings (11,571 dollars) per month, including allowances, says Justine Musila of the parliamentary watchdog website Mzalendo.
By contrast, lecturers' basic salaries range from 69,000 shillings to 200,000 shillings each month, before allowances.
A newly-qualified doctor typically earns about 156,000 shillings a month.(Reuters/NAN)
The post Kenya's lecturers strike over unfulfilled pay deal appeared first on Vanguard News.
Follow us on twitter @NigeriaTodayNG
This post was syndicated from Vanguard News. Click here to read the full text on the original website.