Singles for special Valentine's Day treat at Pearl of Africa hotel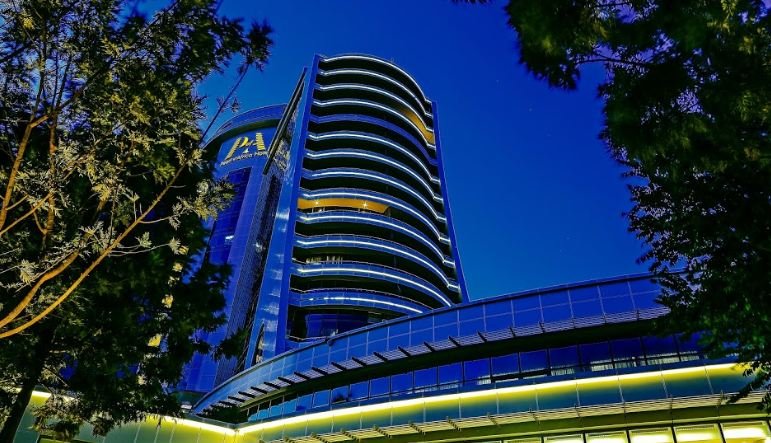 By Our Reporter
Valentine's Day is upon us! Celebrated annually on 14th February, the day evokes thoughts of romance for couples as they flaunt love for each other through romantic dinners and exchanging gifts.
With love in the air, the day generally brings a downcast feeling for singles. However, as couples rekindle their romance and create more memorable moments with their loved ones this year, Pearl of Africa hotel does not want the singles to feel left out.
The hotel is organising a special Valentine's Day treat for the singles. Dubbed "Singles Mix and Mingle" party, it will be highlighted by a special performance from a surprise act and a blind date with lucky individuals hooking up.
"We wanted everyone to be part of the lovers' holiday," Brian Jjuko, Head of Sales and Marketing at Pearl of Africa Hotel explained. "That is why we are giving singles a chance to be part of the valentines celebration this year. The event is free of charge and will take place at our Sunset sports bar."
Meanwhile, the hotel is also organising an exquisite dinner for couples. Boasting of over two swimming pools, an advanced gym & spa with a panoramic view of the city form its elevated position on Nakasero Hill, the hotel offers a perfect setting for a romantic evening.
The post Singles for special Valentine's Day treat at Pearl of Africa hotel appeared first on BigEye.UG.
Follow us on twitter @NigeriaTodayNG
This post was syndicated from BigEye.UG. Click here to read the full text on the original website.